KNOCK ON HEAVEN'S DOOR
We are growing and constantly recruiting for various positions all across Europe. Would you like to join in?
MEET THE RECRUITERS!
Hi there, we are your future recruiters! We're ladies and gents, young and… more experienced, of different nationalities & speaking many languages, but we all have 1 passion: helping the right people to get the right job at the right time. Contact us to begin the new chapter of your professional career!
Get in touch
Job days
Every year we take to the road to meet you, answer your questions and share our passion.
We look forward to meeting you at upcoming job fairs in:
Luxembourg - Moovijob Tour
18/11/2022
NASSOS
Account Manager
As Account Manager, I work in close collaboration with the IT departments of various European Institutions. My role consists mainly in supporting our clients by understanding their IT challenges, translating them into concrete requirements and, with the intervention of our technical consultants, contributing in the concretization of the projects. What I really enjoy in my job is the versatility of its aspects and responsibilities, going from Business to IT passing from HR and team management and this, in a high level, multicultural, institutional environment.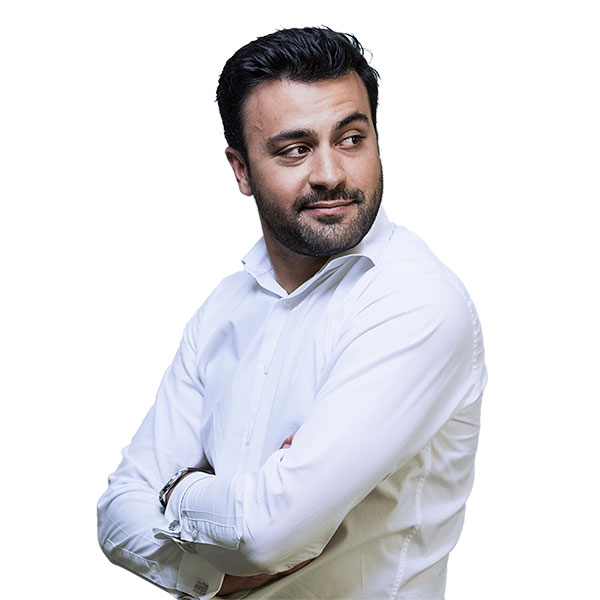 RAKESH
Test Analyst
As part of testing team my job is to ensure the development of good quality software product and make an on-time delivery to the client. As a team we validate the product from all the aspects, usability, performance and security using the latest tools available in the market, because we think that testing is the backbone of a software product. Working in a scrum based software development cycle gives us the edge to be more client oriented. So if you have an edge to think out of the box and explore the world of Software Testing then come and be a part of our Quality Delivery team.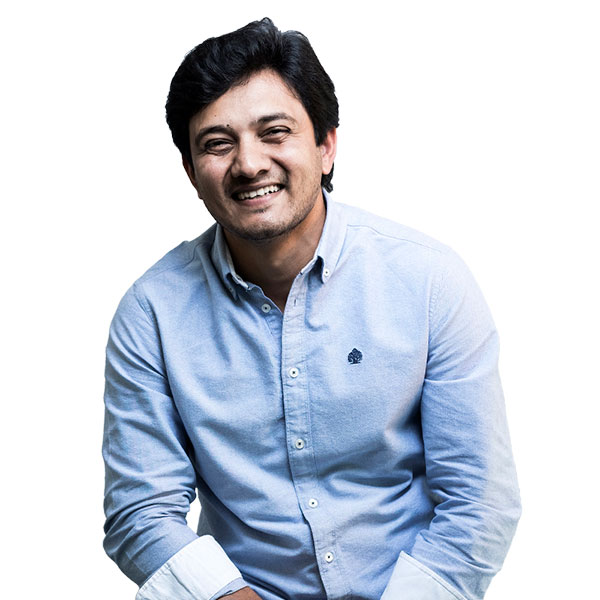 ROMAN
Delivery Manager
As a Delivery Manager, I run Fixed Price and Times & Means projects, both outsourced and at client side. The top goal is reaching client satisfaction by delivering high quality work in the agreed timeframe and budget. Each customer and project is a new, interesting challenge and establishing an optimal team is a straightforward task given the highly skilled and motivated people working at Arηs. Modern project management and team leading makes the project s progress transparent to the whole team. Each member of the team can take his share of responsibility and autonomy in the daily work. During team meetings, project decisions are not only communicated but openly discussed and a decision is taken after everybody had a chance to put forward his arguments. If this is the work environment you prefer, Arηs is the place to be.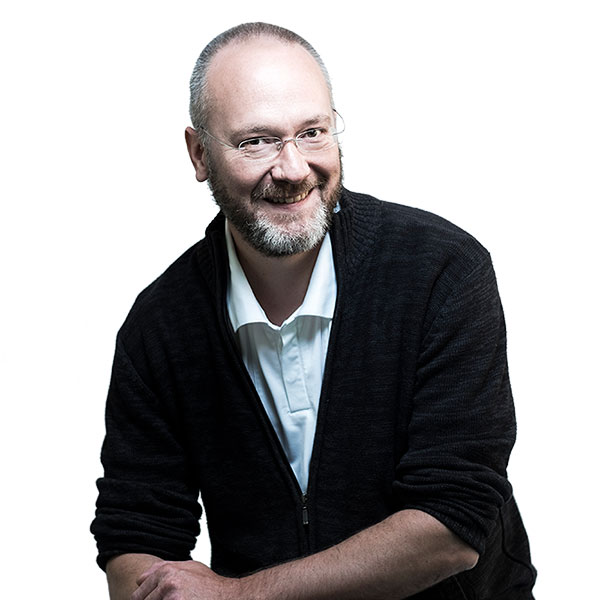 YOHAN
Infrastructure Manager
I did all my career with Arηs, starting as trainee in 2008 and becoming Infrastructure Manager 8 years later. As Infrastructure Manager, I manage all layers of the IT infrastructure including Service Desk, Systems, Network and Applications. The Infrastructure team's role is to provide Arηs Group employees the best IT environment in order to provide our customers the best quality.
I really enjoy being part of its success and I'm enthusiast about its future growth including our move to Belval which is a highly interesting project for the team.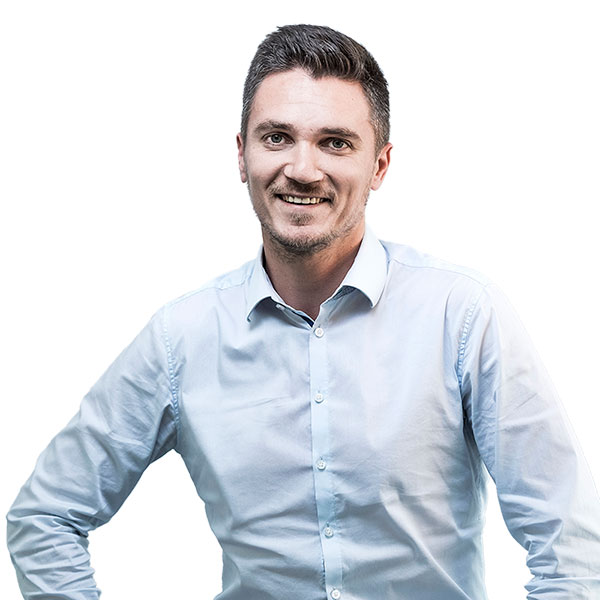 MARIO
Business Intelligence Expert
As a former freelancer, I expect to be different and bring new challenges every day. If I had to sum up my arrival at Arηs, let's just say we get straight down to business. While waiting to join my customer, the European Investment Bank, my first few weeks after starting work as a BI consultant were spent responding to calls for tenders by designing and writing solutions for them.
Subsequent tasks enabled me to test my knowledge of Business Intelligence and put it to work, while receiving support from in-house teams
In my opinion, boldness, initiative and risk-taking are values that benefit Arηs, if they allow different teams to contribute certain skills to current issues.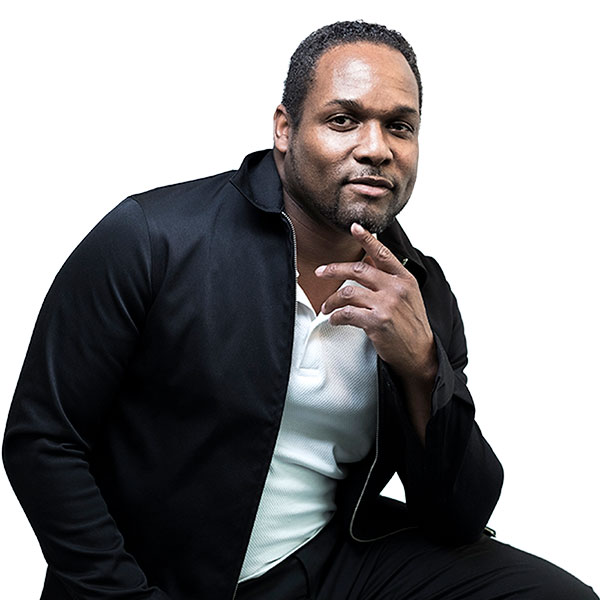 THIBAUD
Programmer
As a Software Engineer, I like to think we can make the world a better place simply because there is always a better way of doing things. My work aims to simplify companies administrative procedures so they can focus on their core business. With a great spirit, an excellent teamwork and a good sense of autonomy, my daily job keeps me curious and open minded. If you think you can combine technical knowledge, business expertise, and creativity, you've just found a great place to work! At Arηs, with our freedom and today's technology tools, you will be surprised to see how we can do amazing things, amazingly fast.