Arηs Technology Celebrates Two Milestones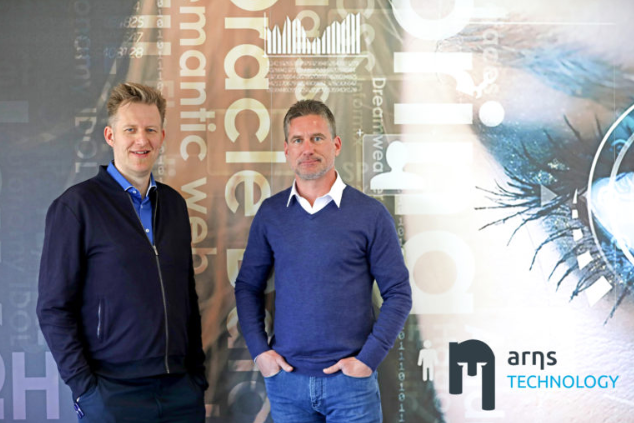 In recent years, Arηs Technology has rapidly grown from a start-up to a medium-sized company with 100 employees. We may be a newcomer on the Trends Gazelles list, but our growth immediately placed us in the top ten in Flemish-Brabant.
At Arηs Technology, we help private and government customers in Belgium, from SMEs to multinationals, with the realisation of IT projects and the management of IT infrastructure. We started our organisation as recent as 2015 and have already passed the 100-employee mark. The original head office in Leuven has been expanded with a second office in Ghent. We also have concrete plans for a first branch office in the Netherlands.
Our mission statement is: 'Home for happy customers and first-class consultants'. First and foremost, we want to be a home for everyone. We want to make our customers' lives easier by offering them high-quality IT solutions and take care of our employees by offering them continuous training and education. This way, they can continue their personal development.
Social Impact
Arηs Technology distinguishes itself with a unique approach in a market segment where the demand for the right profiles far exceeds supply. The current generation of IT professionals increasingly opts for a company where employees are not anonymous and can make a real difference. We respond to that. That way, we let our employees choose their projects and work with the desired technologies. We also continuously engage with them so that they stay on board effectively.
Our organisation often provides social added value with its projects. For example, we provided consultants to Sciensano in the middle of a pandemic, and employees are currently helping the Immigration Department to get the right tools to help with the Ukraine crisis. Our customers also choose us for our high level of commitment and caring. We listen very specifically to customers and to their needs. We do this before we decide which consultant fits the customer in terms of both content and personality. We are always ready to solve any problems together with the customer.
How can we help? Reach out to chat about business opportunities at sales@arhs-technology.com