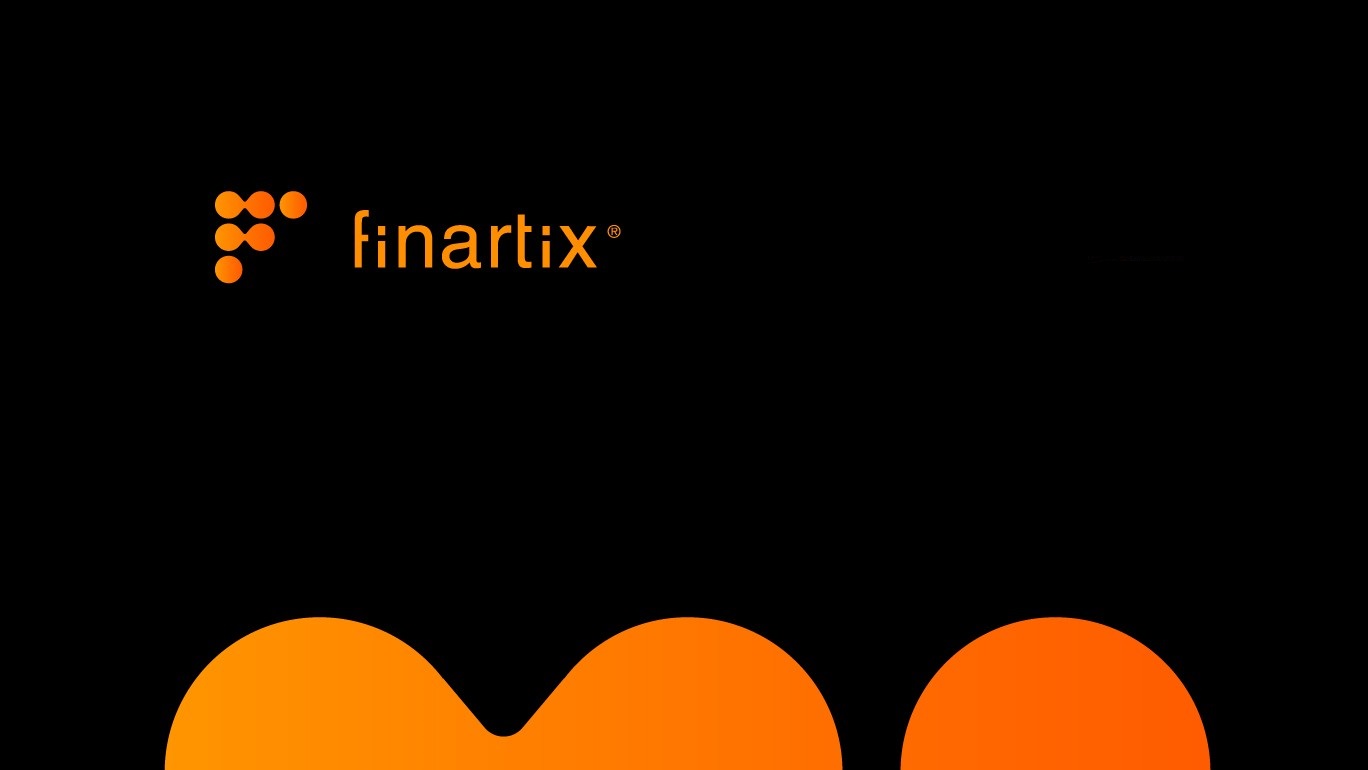 Finartix joined Arηs as its 13th Entity in April 2020 and became an important milestone as a first-ever, non-organic growth of the company.
FINARTIX Fintech Solutions S.A was founded in 2019 in Greece by current management – Nikos Mavraganis (CEO) and Andreas Diamanteas (Executive Chairman, Co-founder). It is a technology company that provides products, technologies, and related services to the International Banking Market, delivering fully integrated solutions to the customers.
Finartix's expertise areas include: Core Banking, Digital Banking, BPMS/BI, Payments, Loans and Collections management.
Read more about Finartix on their website: https://www.finartix.com/